The

Right

Choice For Your Slickline Service Needs
Production Lift Companies Slickline Services is reliable and experienced. We have been servicing the Permian Basin for 30 years. Our operators are veteran experts; many have been doing slickline work for over 40 years. They know the Permian; they have worked in all areas, in all types of well conditions. It's hard to surprise our operators.
Choose a team that will get the job done
safely,

correctly

, and

on time

.
We offer an extensive lineup of tools to deliver our customers quality results when they need it. We can customize tools for the right application to meet specific challenges.

Complete

Slickline

Services

Paraffin Cutting
Tubing/Collar Stops
Blanking/Tubing Plugs
Tag TD/Tag Fill
Bailing/Sampling
Sandline Cutting
Gradient & BHP/Build-Up Test
Temperature/Pressure Survey
Broaching
Plunger Fishing
Staging Tools
Tubing Perforating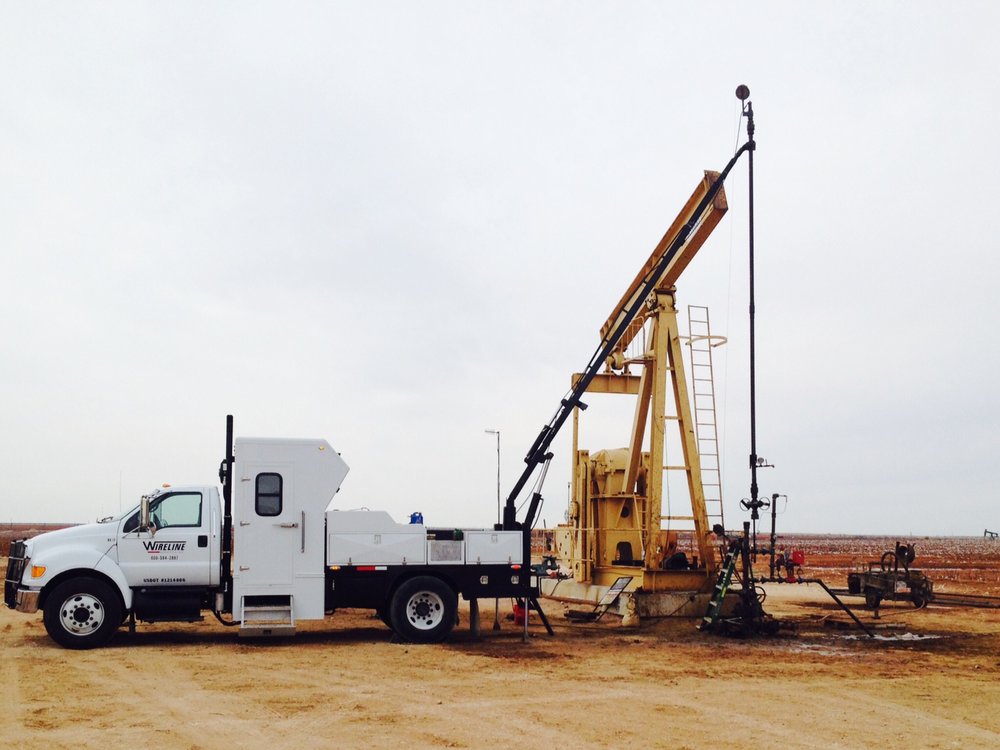 Tubing Plugs/Sleeve Work

Otis Tubing Plugs
Baker Tubing Plugs

Shifting Tools
Bottom Hole Chokes
Optimal Production

Bottom-Hole pressure surveys & custom in-depth analysis



Temperature/Pressure Survey
Static Gradients
Flowing Gradients




Flow/Build Up Test
Reservoir Data Analysis
Fluid Levels
Continuous Gas Lift Surveys
...that Make A Difference And Take Production To The Next Level!
Knowledgable team that can analyze data for more effective well production
Retrievable Side Pocket Gas-Lift Valves
Specialized Slickline Operators


Trained for this Special Service